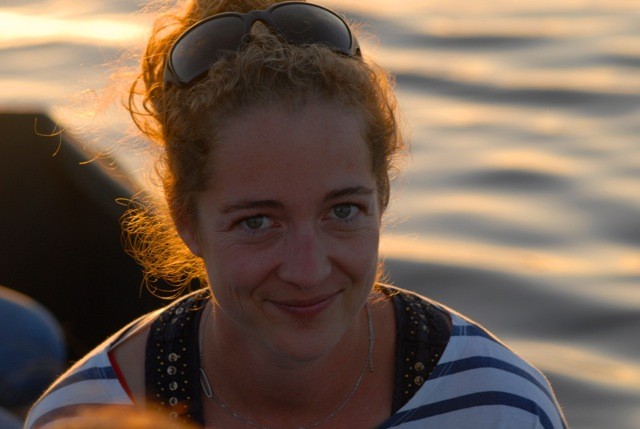 Hello Eléonore, you manage 'Guidae', a tour agency based in Le Pouliguen. Could you tell us about it?

The first few visits were set up about 10 years ago, to start off with it was just a small association. Little by little the organization grew. Guidae the company has been in existence now for 5 years. We have guided tours for individual people and day tours for groups and seminars. We've also just recently set up a travel agency. Our objective is to sustain existing jobs. The team consists of 4.5 full time posts all year round. With an increase during the summer season to 8 to 10 employees. We also offer a transport service which is 'upon demand' covering the distance between your accommodation and the Peninsula as a whole, the railway stations or even as far as the airport in Nantes.


What gave you the idea to create Guidae?

I was already working as a guide/interpreter. I had the pleasure of meeting many American and Canadian tourists. When I used to get home at night I would think to myself it's such a shame not to provide a service for the people who live in the area all year round. It's true that I love this area so much that I've managed to forge links with all sorts of people from many different sectors. But who have one major thing in common their passion for this area. The idea of combining all of this and putting something together from which everyone could benefit took root in my mind.