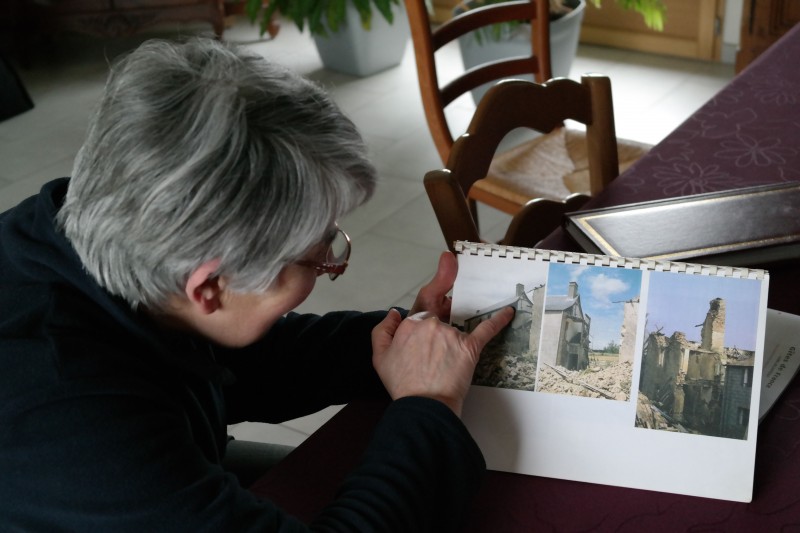 Over to you Marie!

I'm a retired farmer's wife and I have 2 holiday rentals which are listed with 'Gîtes de France' at La Matinais, which is between Missillac and La-Chapelle-des-Marais.

It's a former mansion which we have converted. A bit of a crazy project really !

What do you like most about your job ?

I guess what motivates me most is meeting people. Talking with them and sharing stories, experiences, information... I love to try and give them an insight into what it's really like to live in the country, life on the farm. People are really interested to find out about these things. For example they can go to our neighbours' farm, Valérie and Eliaz, at milking time. Children love to taste the warm milk when it's just come out of the cow's udder !