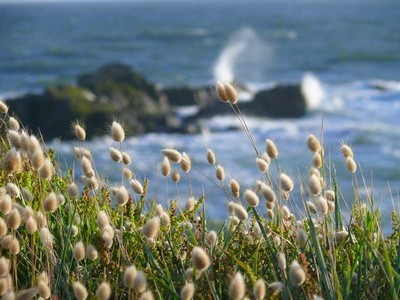 Destination ... Back to Nature!
Let's head for the fantastic natural environments Bretagne Plein Sud has to offer…across the salt marshes, to observe the birds in the Regional Natural Park of La Brière or simply to enjoy observing the flora characteristic of 'la côte sauvage' !
100% natural 100% amazing ! They're here for your choosing, take your pick!
Find out more
: