Check out the caves…learn all about the legends and mysteries which surround
them…at the foot of the steep cliffs you can, at low tide, play hide-and-seek and who knows who you might meet in the depths of the caves…pixies or even the Korrigan's Queen guarding her treasure !
Numerousous caves !
Looking for lost treasure, fantastic adventures at low tide you will be thrilled by the discovery of the series of 23 caves. This caves are much more mysterious than the others and are often named after imaginary characters in local folk tales...
Let's explore the caves !
The 'Rocher des Corbeaux', near 'Pierre plate' is a large oddly shaped granite mass, sourrounded by the sea at the high tide.
'Pierre plate' is another odd curiosity. This large stone gradually slopes down the cliff into the sea and is divided into three parts by two enormous grooves. When the ocean seeps into one of the narrow crevasses at half tide, thunder starts to rumble. It is also called 'Le Trou du Diable'.
The Twins and the Sphinx
The 'Grotte des Jumelles' (Twins cave) located at the entrance of 'Baie du Sphinx' is the most oustounding cave. You can enter it via two different passageways. The cathedral located between the two openings, is also very impressive. The Baie du Spinx and its cave were named after a rock representive thsi imagniary creature.
The most famous : "The Grotte des Korrigans"
Legend has it that one winter evening, a salt worker named Cavalin gave refuge to a hideous woman transformed into a beautiful creature covered in gold and diamonds. She claimed she was the Queen of Korrigans, and in order to thank him for his hospitality, told him the magic words that would allow him to enter her cave, full of richess and treasures. However Cavalin could only go at night and had to return home before sunrise...

If you want to know the end of the history, ask to the Tourist Office !
Suggestions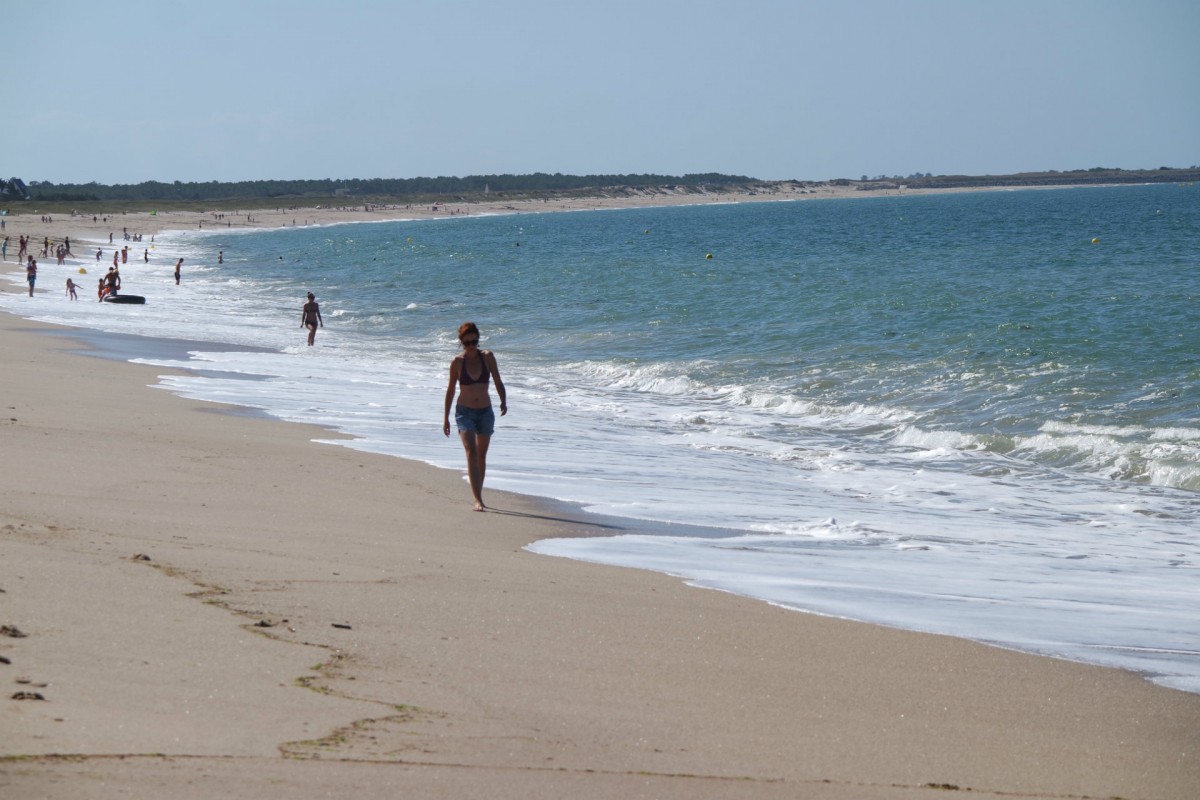 Plage de La Turballe - Teddy Locquard