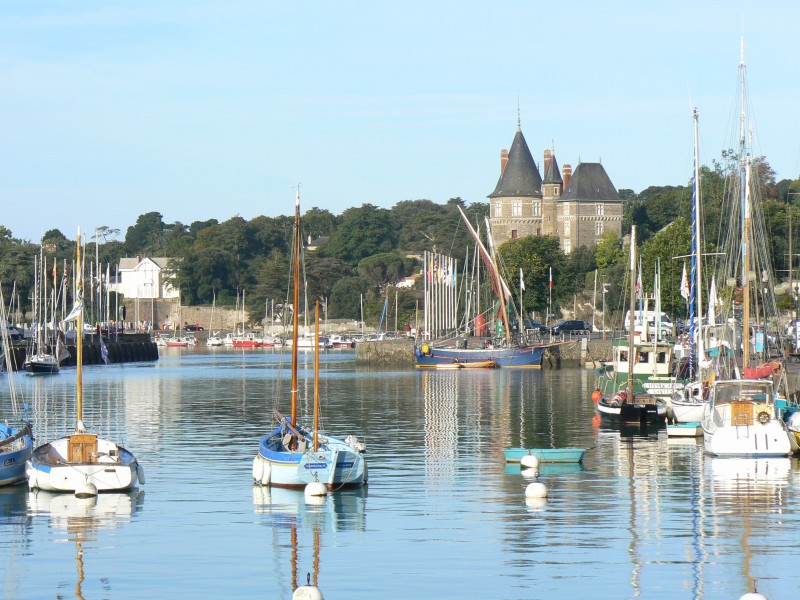 Pornic, the town with a charming welcome like no other!
With all its modern facilities such as a thalassotherapy centre, its marinas, its golf course and its casino,
Pornic
is a town looking to the next century without ever disowning the all-important fruits of its prestigious past.
Situated on the Atlantic coast, to the south of the estuary of La Loire, 30km from
Saint-Nazaire
and the Guérande Peninsula, the town of Pornic is 'Breton' none the less, as it is home to the furthest south of the ports of this ancient celtic province.
In Bretagne Sud, near to Le Poitou,
Pornic
is historically the hub of communication and transport formerly by sea and by river. Today it is more by road and by air as the town extends towards
Nantes-Atlantique
airport a mere 30 minutes away.
Some good reasons to come to Pornic